AVCS
AVCS was developed out of 50 years of Valve Automation Experience.  With exposure to thousands of automated assembly and countless applications, the need for a source that offers the standard to obscure automation products became apparent.  In developing AVCS, we look to bring innovative products as well as being a single source for a multitude of automation products.  Please take a minute to review our product offering and if you do not see something you need, please contact us.
Pneumatic Actuators
AV Series  
Aluminum Rack and Pinion Pneumatic Actuators
Double Acting or Spring Return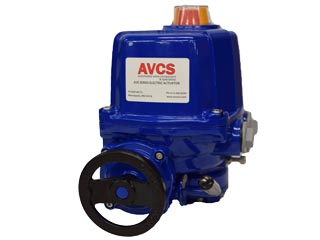 Electric Actuators
AVE Series Electric Actuator
Provides rugged, reliable and accurate automation of quarter turn valves and dampers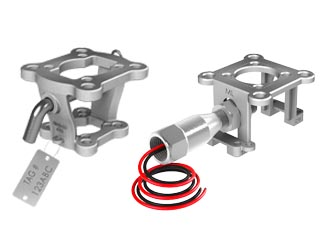 Mounting Kits
MAB-S Valve Actuator Mounting Kits
MAB-SL  Actuator Accessory/Mounting Kits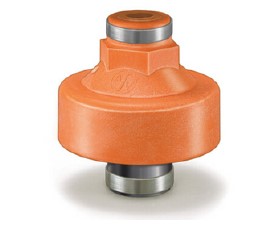 CGS GAUGE SEAL
For Wastewater and Chemical Feed applications
SSV Sampling Valve
AVCS makes automation easy!
Do you have a valve that currently needs replacing of a pneumatic actuator assembly? At AVCSCO we can help you with your Customized Actuation packages, whether you supply the valve or actuator, we can help you customize it...
read more